Ultimate Guide to Commercial Storefront Door Locks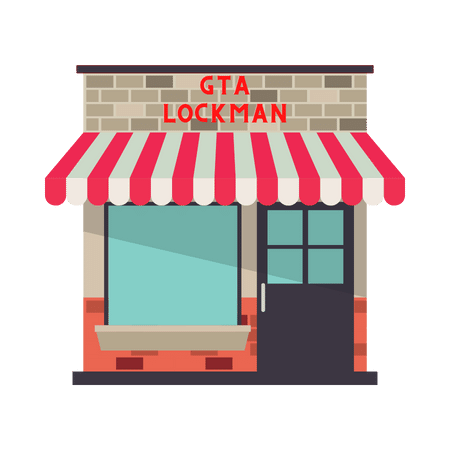 Storefront Door Locks Form The Security for Your Business
Most storefront doors have a hollow aluminum frame comprising cavities between the glass and edges.
These cavities allow for using hardware and wires.
Hence, it is a popular choice when installing mortise devices as they are sturdy and safe. Still, for storefront doors, you can find three different types:
It is a traditional locking hardware with a classic layout of many of the doors you are familiar with. The deadlocks are used on high-use doors that need to remain locked from the outside but still allow you to leave the building without needing a key.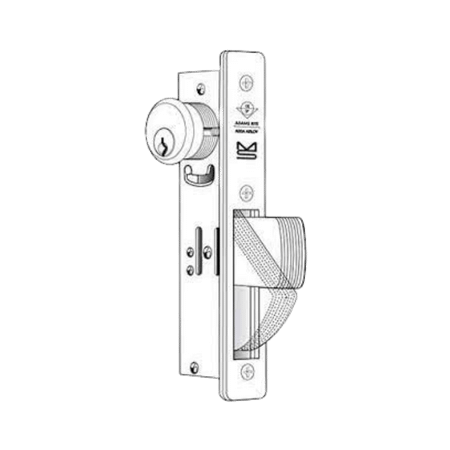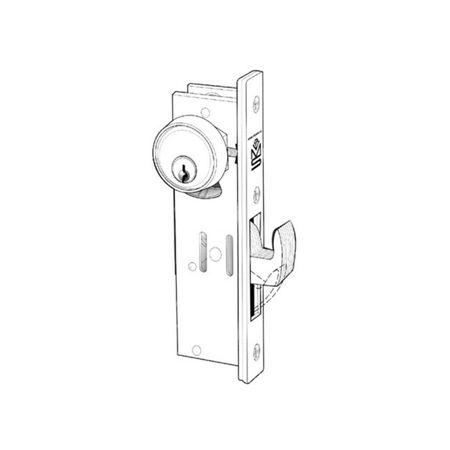 The name comes from the bolt or hook-on used for sliding your storefront doors and is also used for other mechanical applications. 
The Best Keyless Door Locks for Storefronts
Hundreds of companies manufacture keyless door locks, and most work on storefront doors.
Why? As the storefront door build works with everything.
But GTA Lockman recommends the Salto as the mortise lock hardware fits within most profiles working as a mechanical lock.
You can also find them for Herculite doors that are made of glass.
You can find different options in the range, and the labor hours involved are not much. Furthermore, you can find standalone solutions of Salto for your sensitive area doors. 
The Best Storefront Door Entry Hardware
You want to make a good impression when customers enter your shop, right? Then the entry hardware is also essential, and you have many options: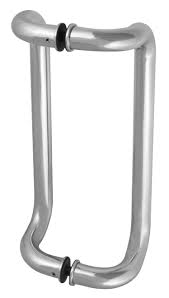 Without a doubt, it is a popular choice for your storefront door. You can find custom-made ones; aluminum pulls with surrounding metal make a fantastic impression when entering your place. Another benet is the pull handle surface is mounted, which remains a popular option
The hardware works well with an offline door entry system, is sometimes difficult to open, and is used mainly on the interior.
So, if you want one on the exterior, combine it with a classroom lock function as you use a key to unlock the door and leave it unlocked. 
Click the link to read our blog post about the five lockset functions.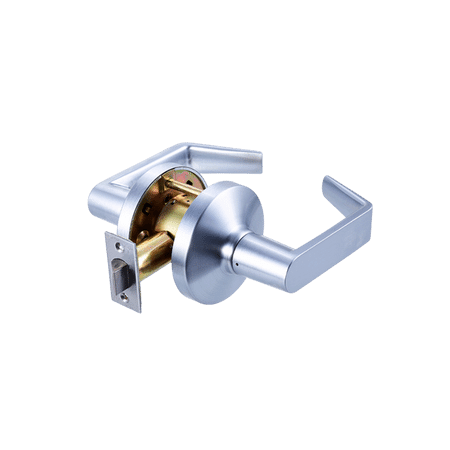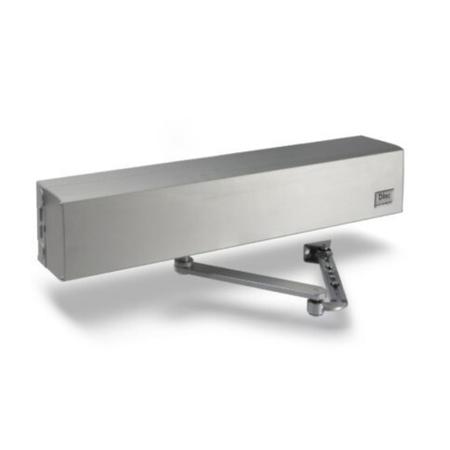 The automated door opener is an affordable way to provide an inviting atmosphere for customers. The storefront door can swing or slide open with a motion sensor mounted on the exterior or interior of the building.
GTA Lockman Toronto installs and services your automated door. So, if you need help picking a suitable one for your business, let us know. 
As you can see, you can install different hardware on your storefront door, but not all are created equal.
As the door is the first thing your customer sees, discuss your storefront door lock needs with us today.
We can supply and install different doors to hardware for your business or home.