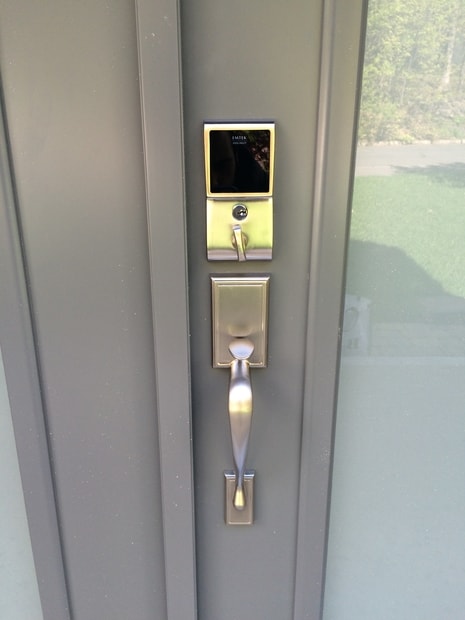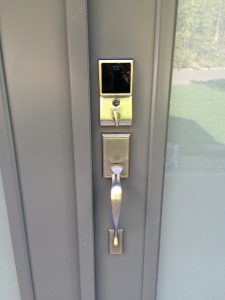 When you need an Etobicoke locksmith, then you just need to give us a ring. Explain where you are, an exact location so that our skilled professionals can find you, the situation that you find yourself in and answer any questions that our dispatch may have.
From there, you will have a professional sent out to you.
And don't worry about the time, we have skilled experts on hand 24/7, weekends and holidays to handle lockout or other safety needs.
There is no reason that you need to wait, when our Etobicoke locksmith professionals are here to make your life a bit easier.
And you will find that everything is upfront, pricing, the solution that we provide and much more.!