Lock Installation and repair services in Aurora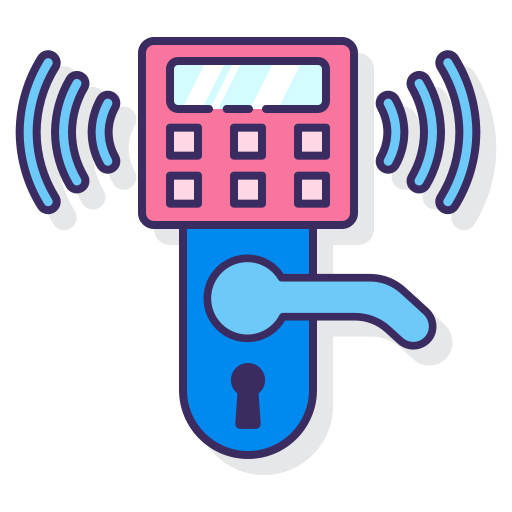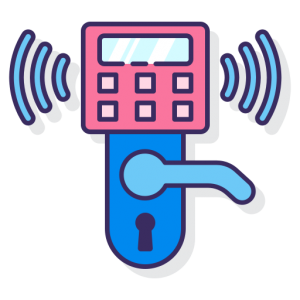 The GTA Lockman can perform all the physical lock services you can think of.  We can install everything from deadbolts to new car locks and ignition. There is no lock and key situation we are not familiar with and know how to handle professionally. 
Lost car key making at your location With Locksmith Aurora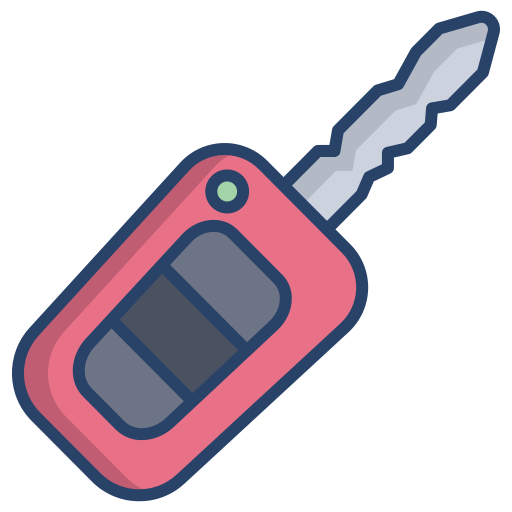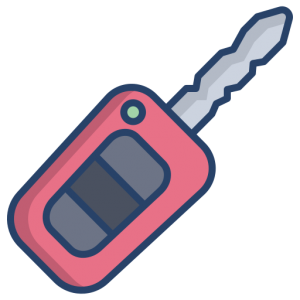 We have all either lost a set of car keys or locked them in a car before.
If you ever find yourself in this situation, you don't have to get upset and feel sick again. The GTA Lockman can have you back on the road in no time. 
Locks for Desks and Office Furniture
The GTA Lockman can perform lock and key services on your business desks and office furniture as well. Why secure valuable and sensitive information with inadequate and cheap means of security? We can replace locks and keys for your business or install new and upgraded locks for added security.
Replacing Keys for file cabinets 
If you happen to lose the key to the lock on your file cabinet, important business information is inaccessible and this could be one of the worst things to happen. 
Luckily for you, we can replace the key and send it to you in the mail.
How do we do this? We have you send us the code on the lock and make a key to match the lock accordingly. 
Loyalty Locked In 
The GTA Lockman is trusted by Aurora and the greater Toronto area because we are reliable, affordable, and most importantly, a safe and secure choice.