We are a friendly, local, family run business right in your neighborhood.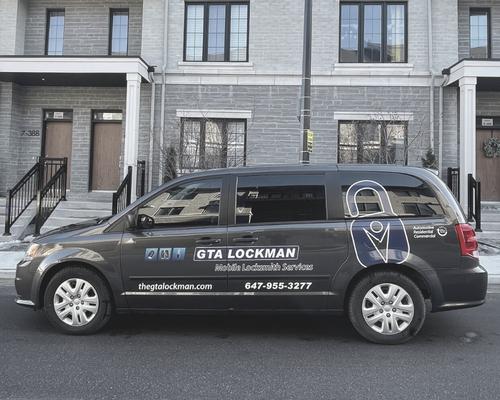 Sun – Thurs: 7:00 AM – 11:00 PM
Friday: 7:00 AM – 4:00 PM
Saturday: Closed
We pride ourselves on providing great customer service.
If you have any questions, need assistance, or just want to chat about how we can work together contact us today.