Schlage - Door Handles & Levers, Smart Locks & Hardware
Schlage has been in business for over 85 years, providing homeowners with heavy-duty door knobs and tough locks that guarantee reliable performance and reliability with finishes that are designed to last.
Schlage Lock Repairs and Replacements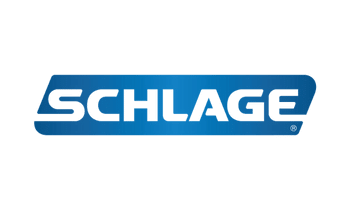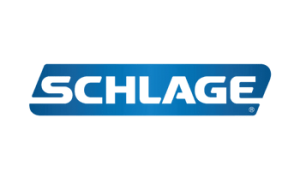 Schlage is a name associated with quality locks.  They manufacture a wide range of lock systems including deadbolts, electronic, and smart locks. 
If you are interested in replacing locks in your home, office, or business, check out the wide variety available to you.
When you decide it is time for an upgrade, contact a reputable locksmith in Toronto.  We have years of experience.  Our technicians come with everything necessary to complete your job. 
We have installed many different models of Schlage locks in homes and commercial spaces and are ready to help you with your needs.
we Sell, Install and repair all Schlage models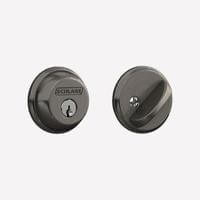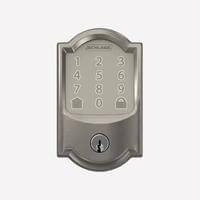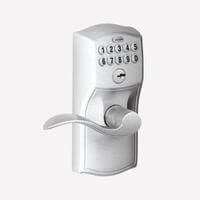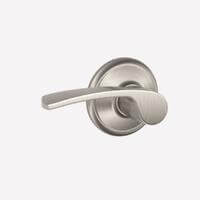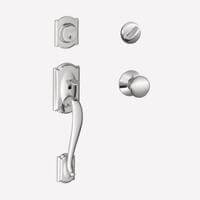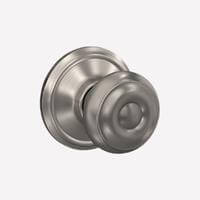 One popular model is the Schlage Encode Wi-Fi deadbolt. 
If you already have a security system, this Schlage lock will increase the level. 
It incorporates the Key by Amazon so your deliveries can be left inside the door to avoid porch pirates. 
It is sturdy to handle lots of ins and outs by children or others and its touchpad is easy to read and operate with raised numbers and backlighting. 
You can enter using an access code and unlock the door; touch a button on the keypad and you are locked.
The door can be programmed to lock itself after a prescribed period of time. 
This is simple yet so sophisticated that as you add new users, you can provide separate access codes. 
That way, you can review the app to see who has come and gone.
the smart home system integration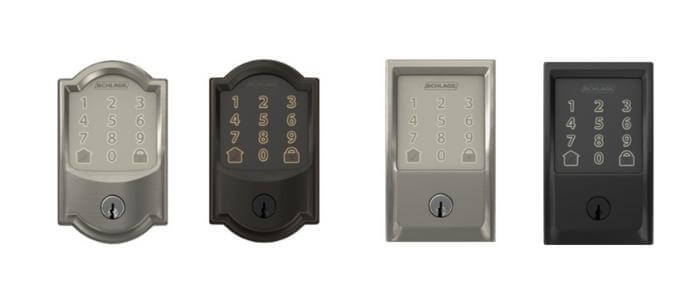 the smart home system integration.  It makes the most out of your current technology by working with Alexa, Google assistant, and Ring. 
You can use this lock to open and close using the Key by Amazon, Ring app, or the Schlage Home app.  You have the ability to check to see if the door is locked or not by simply checking the Schlage app.
Installation is simple and the lock is solid and secure. 
We recommend using a qualified locksmith since you will need to remove the old lock before installing this new one.
The last option discussed here is a remote connection that works through Wi-Fi to allow you to check the status of your locks using a smartphone. 
There is an additional layer of encryption for even more security.  If your Wi-Fi is spotty, there is a choice to use Bluetooth. 
This is battery operated with an indicator for low battery power, which should not happen for at least six months, depending on the amount you use.
Check with one of our representatives at GTA Lockman – Mobile Locksmith Service to see which lock will best suit your needs.