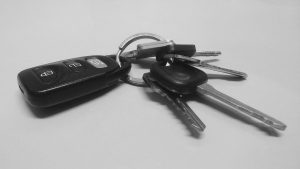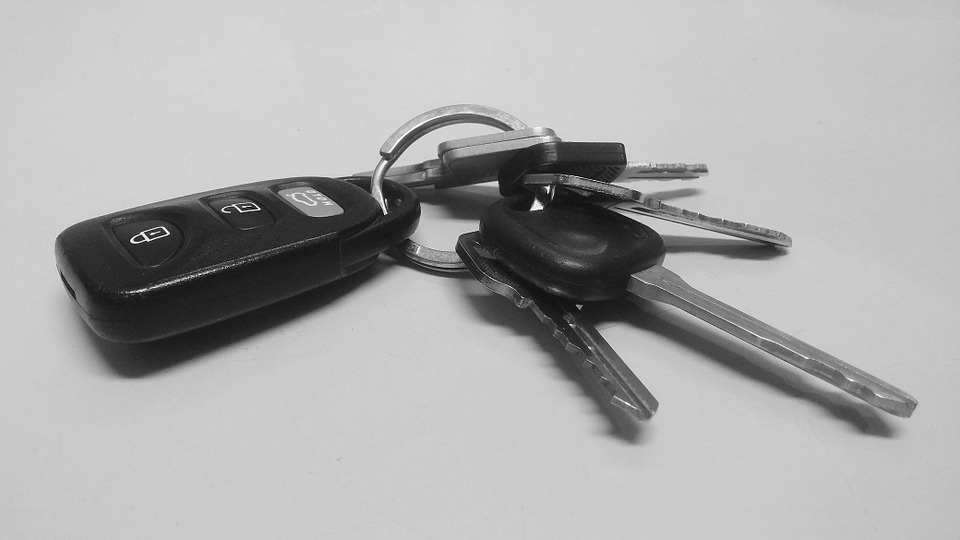 It's a lockout emergency.  Maybe your keys are locked in your car in the pouring rain.  Maybe you've come home to find someone's broken in, and you need a new lock immediately.  One way or another, you need a 24/7 emergency locksmith, and you need it now.
The GTA Lockman is your choice for an emergency locksmith in the Greater Toronto Area.  We're there, any time, day or night, to help you out.  Here's what to do in an emergency lockout situation.
The first thing to remember is to stay calm.  A lockout situation is a stressful event.  An emergency is a stressful event.  Put them together, and you're likely to have adrenaline shooting through your body.  Stay calm!  Take a deep breath.  Everything will be fine – and panicking can only make a situation worse.
Next, stay safe.  If you're locked out, make sure you have a place to wait that's safe, well-lit and protected from the elements.  It's perfectly acceptable to meet the locksmith in a safe location – a neighbor's home or a store – rather than waiting in the dark by your car or front step.
Ensure you're actually locked out.  If it's a matter of misplaced keys, rather than broken keys or a damaged lock, take a moment to mentally go over what you've done since you last locked the door – and physically retrace your steps if you can.  You'll be amazed how often people will forget they placed their keys in a purse rather than a pocket, or that they took them out and left them on a work desk.  Especially in an emergency situation, where you're not thinking straight, things like that can easily be forgotten.
Finally, make sure you have an emergency locksmith contact in your phone.  When you're locked out, you may not have access to internet or a phone book or some other way of getting a locksmith's information.  Put a locksmith in your phone, right now, and you won't find yourself in trouble in an emergency.