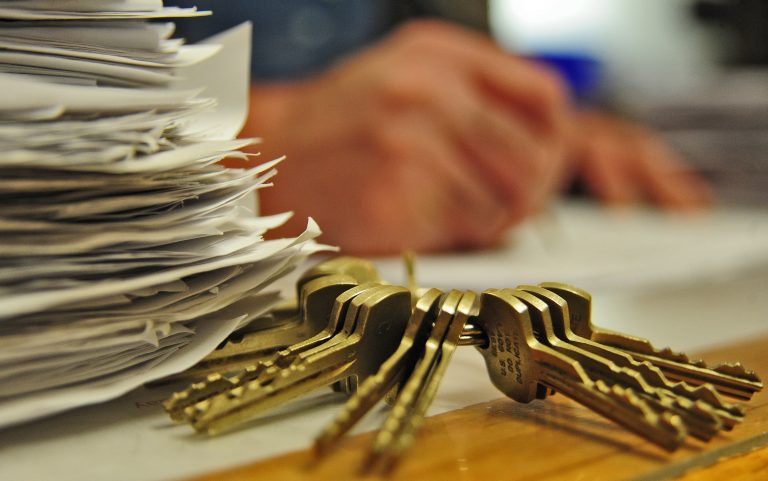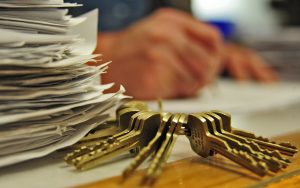 When you move to a new area, you look for people to fill basic roles.  You look for a doctor and a dentist for regular checkups.  You mark down places to go for regular services – a vet if you have a pet, childcare if you have small children, grocery stores if you have specific dietary needs, etcetera.  One thing people sometimes forget to do is to pick a regular locksmith.
And you should have one regular locksmith you go to again and again, rather than calling a different company every time you have a lock-related issue.  You're trusting a locksmith with your home's security, and that's not something you want to spread around.  Your locksmith knows how many spare keys there are to your home or business.  If keys go missing, knowing exactly how many exist is important – it can be the difference between successfully tracking down the thief and them getting away.
Having a regular locksmith will also allow you to keep a consistent and accurate estimation of the security of your home or business, without getting different opinions each time – a too many cooks spoil the broth situation.  Building a long-term relationship with a locksmith as your main security professional is beneficial.  It allows you to work with them to create a consistent, unified security plan – and, being a regular customer often will help you squeeze into tight schedules or otherwise get preferential treatment from your locksmith; people are generally more willing to accommodate people they've worked with for a long time!
The GTA Lockman would love to be your regular locksmith.  We guarantee that you won't find better-trained locksmith technicians anywhere in Toronto. All of our locksmiths are knowledgeable, armed with the latest and greatest tools and information to help you with your security needs.  We'll help ensure that you, your home and your business are safe and secure.