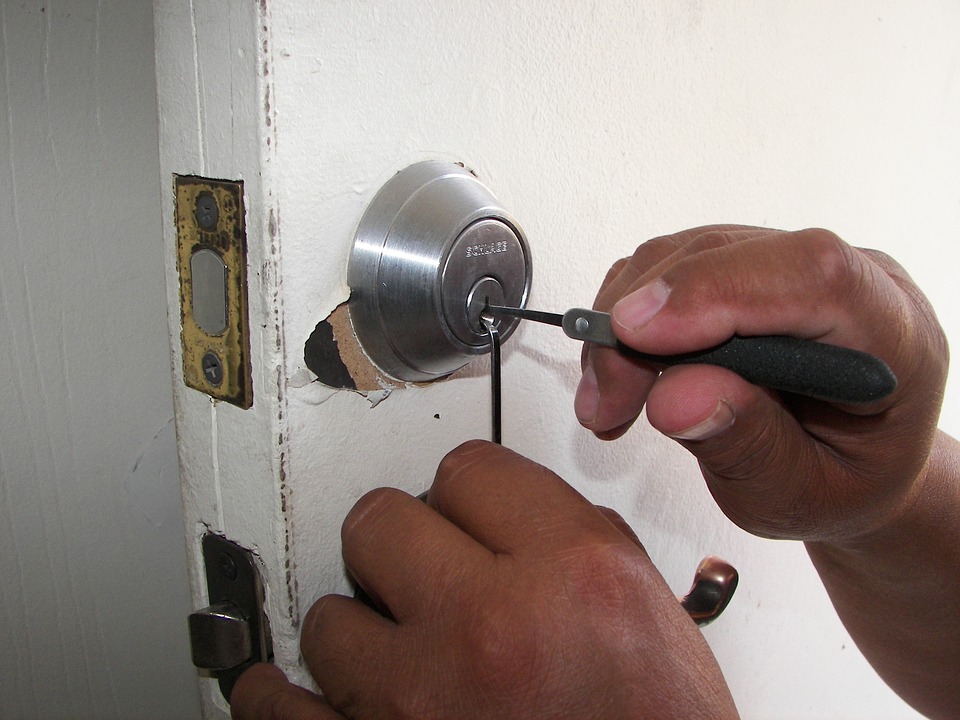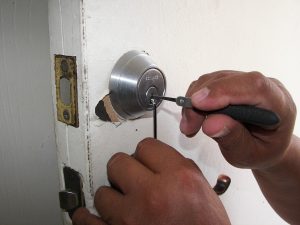 As veteran locksmiths, we've been called for a wide variety of reasons.  Every time you think you've seen it all, a new call will come in with its own unique circumstances.   The experts at GTA Lockman are happy to provide the entire Greater Toronto Area with high-quality locksmith services, no matter what the needs are.
Some people call us out for home security.  No one wants to be the victim of a crime; to come home and find their goods and possessions stolen.  No one wants their homes to be broken into while they're inside, either – that's an issue of safety!  Bars on the windows, cameras on the door – they're all well and good, but the first line of security is a quality door lock.  GTA Lockman installs the highest-quality residential door locks and deadbolts around, giving you piece of mind.
Some people call us because they've lost their keys.  A high-security lock is great…when your key is at hand.  Some days, though, you'll lock them inside, or forget them at work.  Sometimes, you won't know what happened to them, and other times, you won't believe what happened – we've seen keys washed down storm drains, absentmindedly placed in freezers, flushed down toilets – you name it, it's happened.  That's when an emergency 24/7 locksmith comes in handy – we come to you at any time, day or night, to get you out of your jam.
When you trust GTA Lockman, you know you're getting an experienced, professional locksmith whenever and wherever you need them.  With great service day or night, you can trust us with your home security.
That's the bottom line – people call locksmiths, and the GTA Lockman in particular, because they trust us.  Home security is an exceptionally important part of your life – whether you're upgrading your existing security or trying to deal with problems with your current security.  We're glad to have the trust and respect of our friends and neighbors here in the GTA, and we will continue to provide all of them with the highest quality locksmith services.