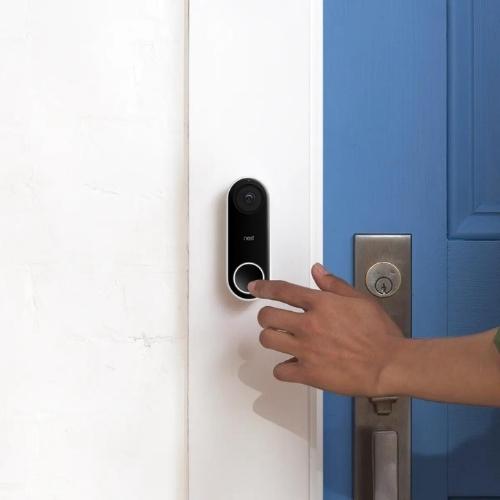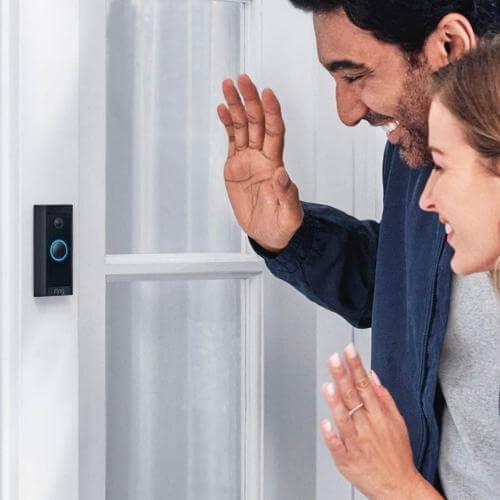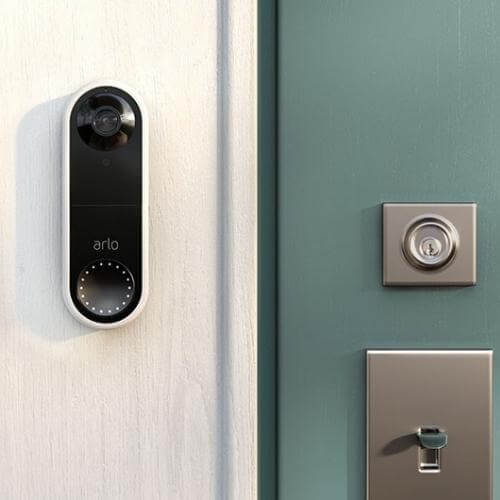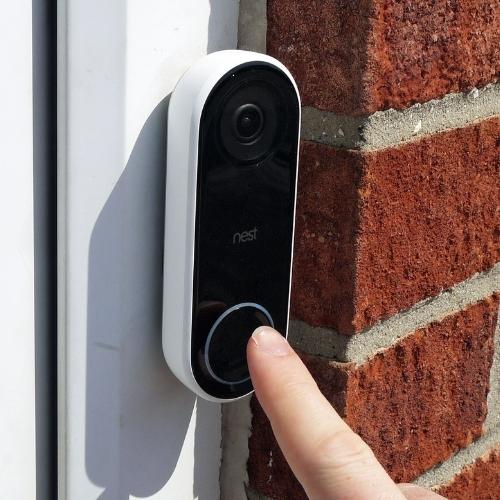 Smart Doorbell Installation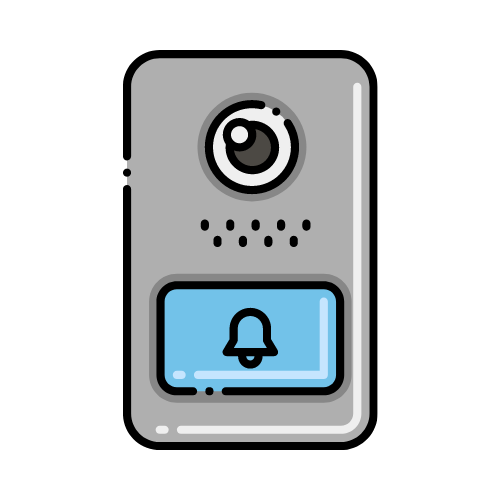 Get any smart doorbell professionally installed as soon as tomorrow.
We'll install, set it up and show you how to use it.
Get a Smart Doorbell installed Today

Smart doorbells are one of the most frequently used home security devices. 
They provide a convenient and secure method of knowing who is outside. 
They allow you to interact with the person and to see who is there without opening a door or peering through a window.
  Benefits include:
Possible rate discounts on homeowners insurance
Video evidence, if necessary
Technology that will allow you to capture footage at night without external lighting
Deterrent for potential intruders or vandals
If you need professional services we are here to help!

Unless you are completely secure in your skills to handle drilling and wiring, you should consider a professional installation. 
Or, if you would like this device for a loved one who lives in our city but you are located elsewhere, we are able to arrange for all of the details so that the job is completed as you would like.
Everything will be for your convenience, including installation, apps, and additional information.
Instructions on how to make the most out of this doorbell so that you are confident in its usage
Availability of companion products, including smart hubs and door chimes.
When you hire us for your smart doorbell installation, you get:
Removal of any existing device
Ability to deal with either battery-powered or wired devices
Confirmation that the doorbell is compatible with your home
Connection to WiFi, set up, customization to preferences, configuration with voice control
Instruction on the use of the video and mobile app
Availability of other services if requested
If you would like the convenience and comfort of a smart doorbell completely installed, GTA Lockman has access to a wide range of doorbells and companion devices. 
Our technicians are trained in installation and troubleshooting and will provide instructions in terms that you will understand and appreciate. 
Update your home safety today.