Professional Locksmiths for Realtors
You always go into different homes with a safety key as a realtor. When realtors work with a locksmith like GTA LockMan Toronto, realtors can save a lot of time and energy to ensure that the property remains secure. 
We Help Realtors With The Following Key Locksmith Services:

Lock Changes and Rekeying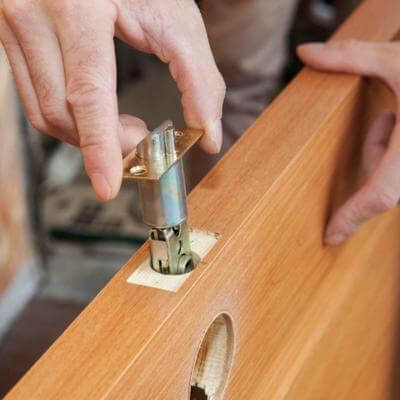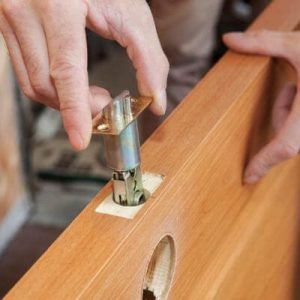 The first thing a new property owner needs to do is to change the locks or have them rekeyed.
Another reason to have rekeying done is with evictions and foreclosures.
Once the evicted occupants' stuff is removed, property owners want to prevent them from returning to the property.
Hence, the process must run smoothly once the sheriff conducts the legal process. Here is where a professional locksmith helps to make the process smoother.
When the papers are served, the locksmith secures the property.  
Yes, We offer same day service
Do You Need a Lockout-Service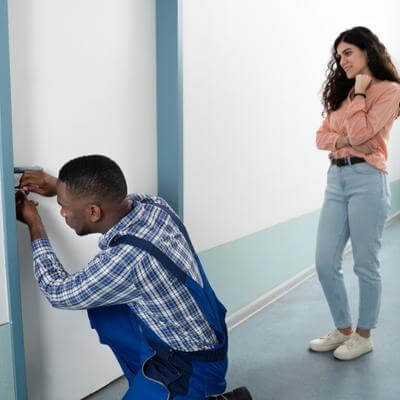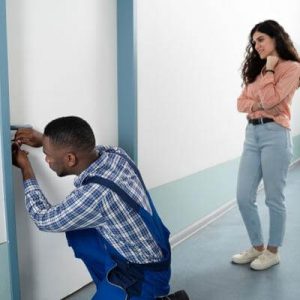 If you are locked out of a show property and do not have access to the house lockbox, we can help.
Call us today, and our mobile locksmith team will be there instantly to help you get into the property.
Here at GTA LockMan Toronto, we can help with the lockbox whether a home is foreclosed or owned by a bank.
As a realtor, you still need to show the house when up for sale.
With the lockbox, you access the key using a combination to open the secured box holding that key. Furthermore, we can help place padlocks on gates accessing all areas of the property.
For All Your Realtors Locksmith Needs, Contact Us Today
As a thank-you to our real estate agents, we provide a complimentary home safety inspection with our services.