We provide fast and efficient assistance in anything to do with key and lock services in Orangeville, ON.
Your trusted locksmith​​​​​​​ - servicing, Orangeville
Replacing lost keys, damaged locks, and broken keys are the most requested services of GTA Lockman in Orangville.  That is not to say we don't deal with ordinary upgrades and simple lock replacements for new owners.  We are a full service locksmith that provides residential, commercial, and automotive services.  Our trained technicians are often able to repair a lock to save you money on a replacement.  Our goal is to provide personal and property safety at the most reasonable cost.
Mobile Locksmith Services in Orangeville
- Residential Locksmith Orangeville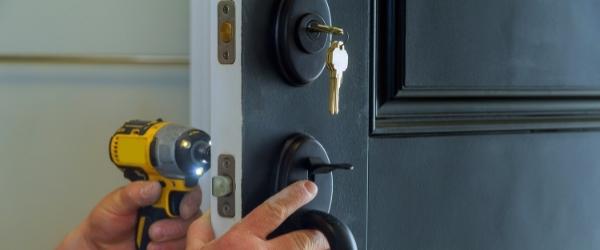 If your lock is damaged, a key breaks off, or other issues, we are here to help you regain entry into your own home.  While we work quickly, that does not in any way affect the quality of our work.  Our goal is to use the most efficient method to solve your problem and still perform at our highest standards.  You can count on us.
- Commercial Locksmith Orangeville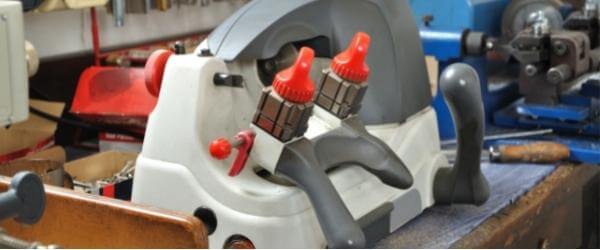 An important part of running a business is maintenance.  If you have not had your locks serviced in a while, it is a good idea to have a trained technician review all the locks, both internal and external.  By making necessary repairs now, you can avoid a crisis when one breaks or just malfunctions.  We are able to deal with mortise, deadbolt, smart, and coding systems.  Periodically it is recommended that you consider upgrades to increase security and to provide the best protection for your employees, clients, and property.
- Automotive Locksmith Orangeville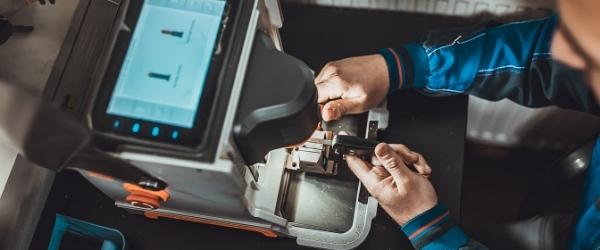 Being locked out of your car is beyond irritating.  Our 24 hour service is there to help you in an emergency.  Just contact us and give us the appropriate information.  Don't worry.  We will talk you through the process.  We will then dispatch one of our service representatives and have you back mobile as quickly as possible.  
Choosing GTA Lockman in Orangeville means you will have the services of a certified, local locksmith for your lock and key needs.