Locksmith East Gwillimbury
Services include key cutting, rekeying, lockouts, deadbolts, panic bar installations and more.
Your trusted locksmith​​​​​​​ - servicing, East Gwillimbury
GTA Lockman in East Gwillimbury is equipped to help with any locksmith services including residential, commercial, and automotive.
We are able to help with you have been locked out of your vehicle, home, or business. 
Our courteous and skilled technicians are able to provide mobile service to East Gwillimbury and the surrounding area.  That includes lock installation and rekeying.
Locksmith Services in East Gwillimbury
Residential Locksmith East Gwillimbury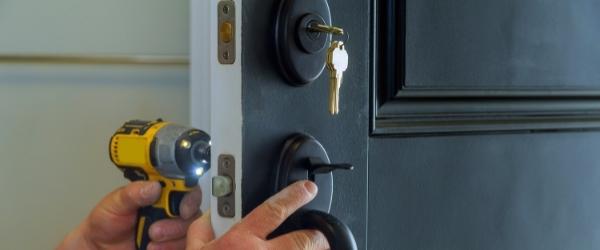 For your home security, we are able to help with doors, windows, or entire security system. 
We can install decorative hardware that is fashionable yet very secure. 
We can reinforce doors and repair forced entry plates. 
For intruder entries, we will be there quickly to secure the area and then make arrangements to return and repair door jambs and add reinforcement kits.
If you need additional keys, just let us know. 
You can come into our store, or we will be happy to come to your home to reinstall door knobs, locks, deadbolts, and smart locks.  We deal with all interior and exterior door needs.
Commercial Locksmith East Gwillimbury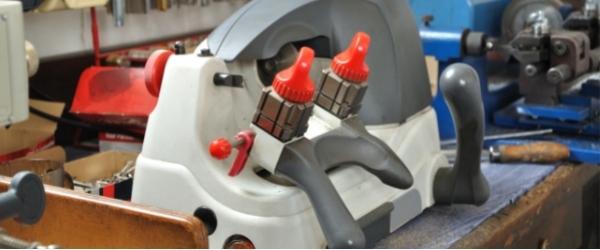 Many commercial buildings have separate locks for different areas, similarly apartment houses have the same arrangement. 
As the owner or property manager, you may want to consider a single master key that will fit every lock in the building.  
Most buildings have emergency exits that include a crash bar, to allow for quick exits. 
The critical nature of these doors means they must be in good working order at all times. 
If you have concerns about them, or any of the locking devices in your buildings, contact us to schedule a maintenance visit.
Automotive Locksmith East Gwillimbury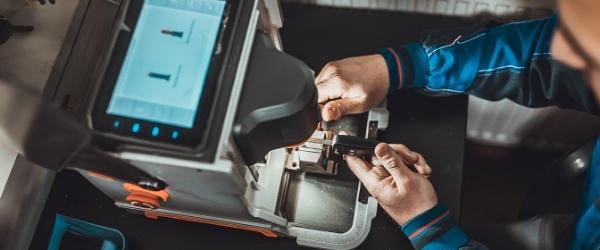 Duplicating a vehicle key is not as simple as it once was. 
With the various electronic remotes, fobs, and transponders, it requires an expert. 
That is where our service comes in.  we are able to replicate or replace car, truck, van, motorcycle, or other vehicle keys with our modern equipment. 
We are also able to reprogram devices. 
This is very important when you have just purchased a used vehicle or if your keys are lost or stolen.