FERCO / GU MULTIPOINT LOCK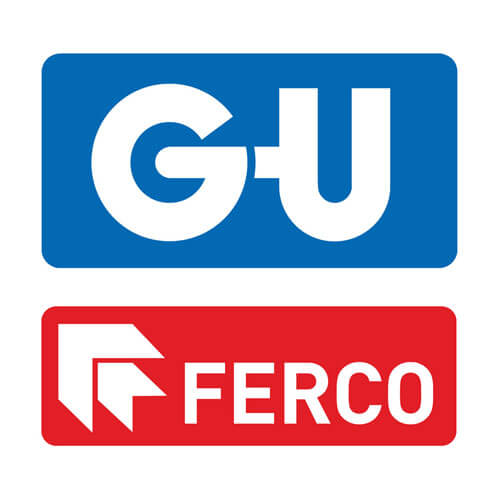 Entry into your home presents you with many challenges, from accessibility and fire protection to burglar resistance.
That is why GTA Lockman – Mobile Locksmith Service specializes in the GU 3-point locking system.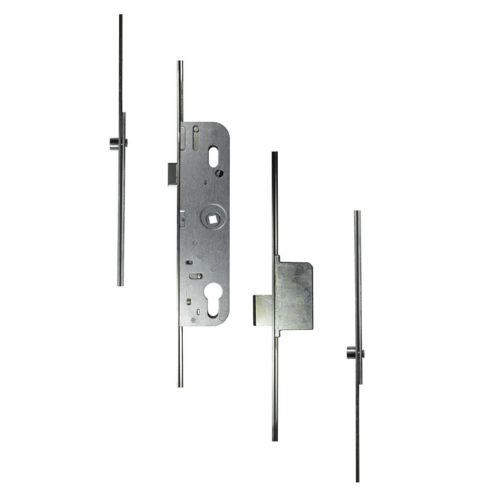 These locks will meet all your expectations as they have added locking elements in the upper and lower parts.
Furthermore, it also provides many other solutions for different installation situations. 
Hence, the GU door lock mechanism replaces the manual locking system with a mechanical self-locking system.
If you want a security system customized for your individual needs on outside doors regardless of what the door is made of, a 3-point door lock replacement is what you need. 
It is ideal if you have an aluminum, façade, PVC, or steel interior outside the door. We do not only do new installations but repairs of multipoint locks as well. 
Multipoint Door Lock Information

As there is a multitude of manufacturers making multi-point locks, there is some information needed with multi-point locking system problems.
The first thing is you find locks made from different brands:
GU Ferco Multipoint Door Lock
Fuhr Multipoint Door Lock
Winkhaus Multipoint Door Lock
W&F Multipoint Door Lock

 
These are a few of the known brands, and if you want a multi point lock repair done, it helps to know the brand you have.
The reason is that each brand has its different features and styles.
Secondly, the locking point position also varies as each has different combinations. 
Hence, it helps to identify the critical bits by starting with the following: 
faceplate width
the position type of the locking device

 

the spacing from the center of the handle to the thumb turn to the backseat

 
On the other hand, your brand might not be available anymore, like Ferco and Fuhr, which do not ship to the USA.
The reason is that Fuhr is a German brand and Ferco a French one, and neither is made any longer. 
The good news is there are other GU Multipoint lock replacements available for them. 
Get your multipoint lock fix today
As mentioned, the good news is that GTA Lockman – Mobile Locksmith Service can help with a replacement or GU Multipoint lock repair in Toronto.
If the brand of lock is not available anymore, we can retrofit a new lock to keep your property safe.
Our skilled craftsman will inspect the lock and provide you with the best option available. Contact us now to have a multipoint lock repair or replacement done.