What is a Continuous Hinge?
In this article, we're going to be answering some questions about continuous hinges
Let's dive right in.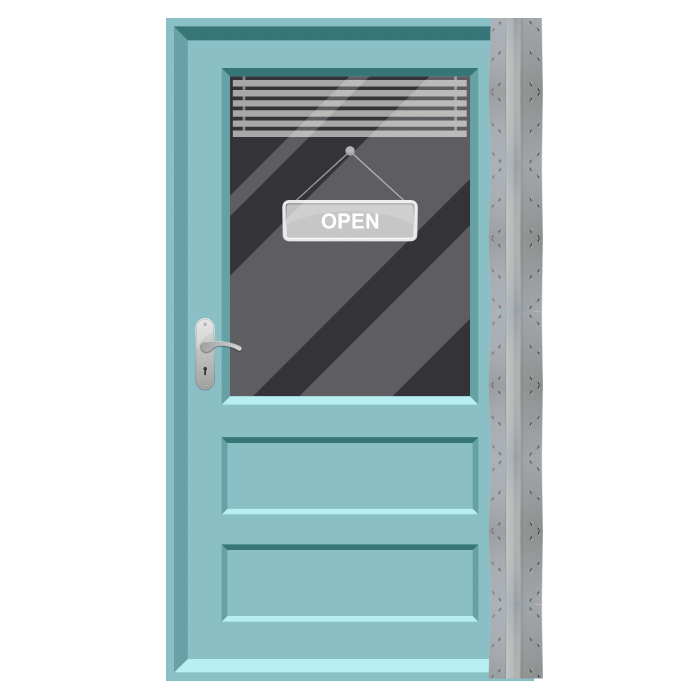 What is a continuous hinge?
A continuous hinge is a geared hinge that runs the full height of the door and frame.
Where can a continuous hinge be used?
A practical application for a continuous hinge is on an aluminum and glass store front door, as well as metal doors, wood doors, gates, and other swinging openings.
Is any maintenance required for the hinges?
Each hinge is pre-lubricated with a permanent dry-graphite coating on all moving surfaces. This lubricant will last the lifetime of the hinge, requiring zero maintenance
The hinges can be installed doors weighing up to
Advantages of Continuous Hinges
Less Noise
Easy Installation
Extended Life Span
Identical Operation
Increased Security
Ready to upgrade you door hinges!