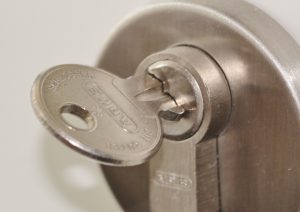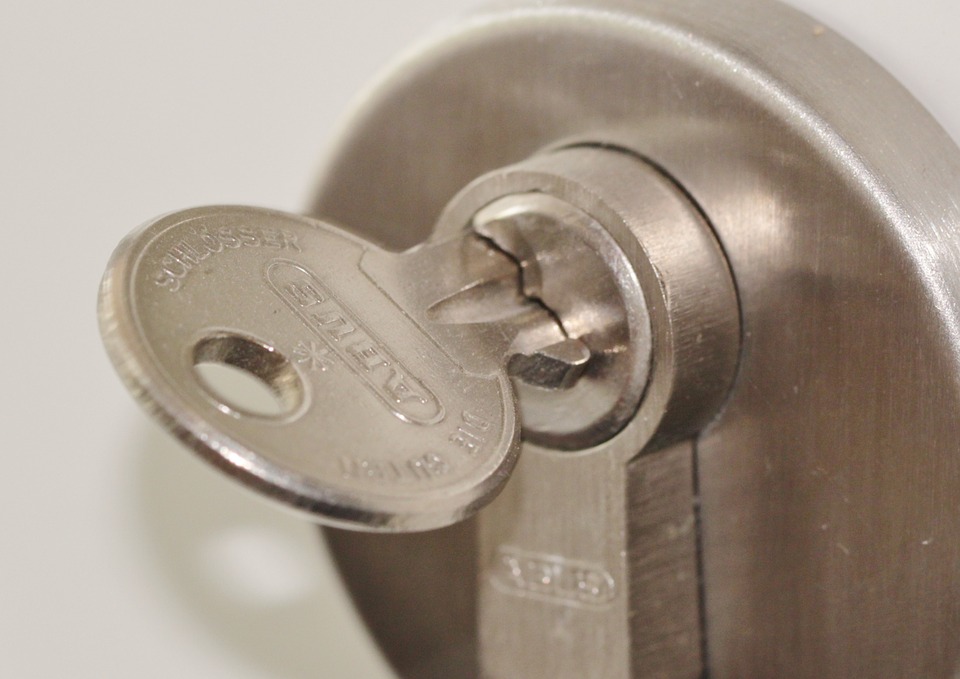 You've just purchased that new home of your dreams!  You're getting all the furniture moved in, setting everything up just the way you like it, and getting your TV and internet hooked up.  You're all ready to go, right?
Before you finish that moving-in check list, however, make sure you schedule an appointment with your local locksmith.  One of the first things you should do, whenever you move into a new place, is change your locks.
Why?  Simply put, you have no idea who might still have access to your home.
Previous residents are supposed to surrender all keys when they leave a home, be it by sale or rental.  That being said, that doesn't always happen – sometimes accidentally, with an old spare key turning up after the details have been made final, and sometimes maliciously.  This is a safety issue – as well as a potential insurance issue.  Having an unknown number of people with access to your home is not good news!
It's not just previous owners who might have keys – former house sitters, neighbors, friends, family and service professionals could conceivably have access to you home.  The previous residents may trust all those people, but you don't know them at all.  A significant percentage of home break-ins are from people who knew the previous owners.  Changing the locks cuts down on that risk immensely.
When changing locks, make sure you get every lock in the home.  That means don't just stop at the front door – remember basements, little-used side doors, garage entrances and the like.  Most burglaries don't happen through the front door, so the more security you can add, the better off you will be.
The only way to ensure no one else has access to your home is to control access to your home yourself.  Whether that's through an old fashioned deadbolt or a modern keypad lock system, your home security should be your first priority.  The next time you change addresses, change your locks, too.  You'll be glad you did.